ECO EFFORTS
Get more from your holiday experience
Our Environmental Policy is an outline of the efforts which are the cornerstone of our organization and is just one small part of our effort to implement environmentally friendly business practices.
Making a Difference in our World

Red Sea Diving Safari represents an international network of divers and eco-tourists, whom are committed to improving the environmental performance and overall competitiveness of the Egyptian tourism industry through environmentally responsible tourism practices. Our team has spent the last 25 years building this model in collaboration with HEPCA, The Red Sea Protectorate, the Egyptian Chamber of Diving and Watersports, and many other organizations and individuals.
Our efforts encompass many initiatives such as raising awareness, applying environmentally responsible business practices, and funding/supporting environmental projects and collaborating on scientific studies and research. Below is an outline of these efforts which are the cornerstone of our organization and constitutes our environmental policy. Implementing environmentally friendly practices in our operation does not come cheaply, which is why we ask our guests to contribute €5 per person per stay in order to support our efforts.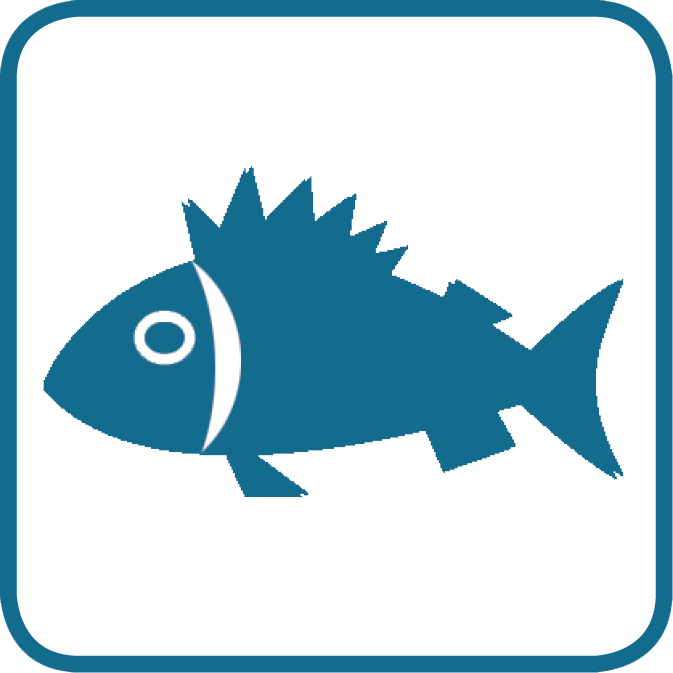 Marsa Shagra is a Marine Protectorate
Our minimum-impact policy has been internationally recognized as a model of tourism development, and has ensured that our house-reefs will not be negatively impacted by diving and other watersport activities. This concept is based on maximizing the number of guests according to the carrying capacity of the house reef. In Marsa Shagra for instance our maximum capacity is 220 guests, while the Egyptian Tourism Development Agency mandated us to build over 900 rooms. If we had not protested this tourism plan, Marsa Shagra house reef would have definitely been destroyed in no time. We enforce a "zero tolerance" attitude when it comes to environmental conservation and don't tolerate any violation of environmental law. This has and will continue to be the cornerstone of our organization which has been in effect for the last 20 years.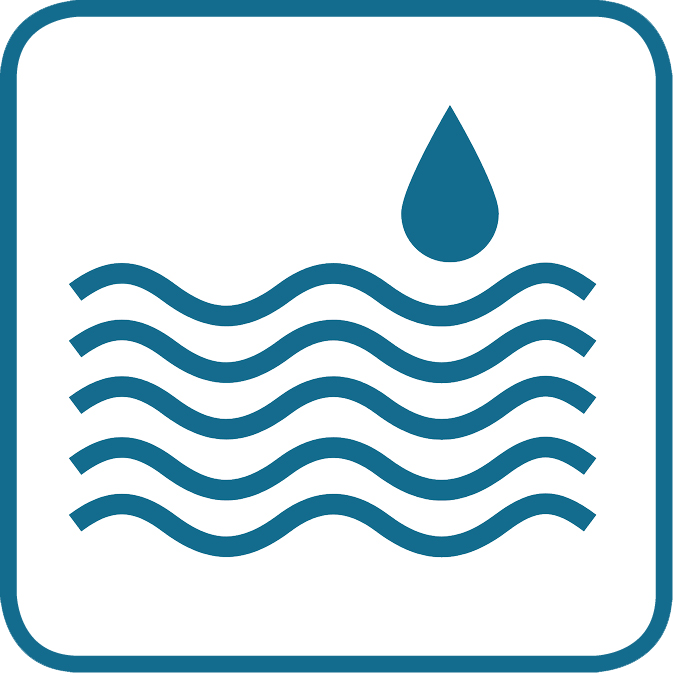 Waste & Water Recycling
In our efforts to protect and conserve the Red Sea's delicate eco-systems, Red Sea Diving Safari has implemented waste and water recycling practices. Fresh water is a scarce and valuable resource in this regions hyper-arid climate. Solid waste management is also vital as the desert climate virtually halts the natural decomposition of most waste and may also prevent growth of vegetation.
Our water supply is produced by a local desalination company and we have an on-site wastewater treatment system. Our waste-water treatment plant is comprised of three principal components: an equalization tank, an aerated reactor, and a clarifier. The equalization tank receives and temporarily holds the wastewater which is gradually fed to the aerated reactor. From here the raw wastewater is aerated and mixed with bacteria to be purified. The function of the bacteria is to transform the organic pollutants into CO2 gas and new bacterial mass. This reactor is designed to retain the wastewater for a defined period before discharging to the clarifier. The clarifier chamber allows the bacterial mass to separate and settle from the effluent. This effluent is chlorinated, filtered, and then used for irrigation on the property's landscape.
Waste management practices can be classified into two categories: waste reduction & disposal measures. Waste reduction measures include waste minimization, waste reuse, and recycling. Disposal measures include incineration and landfilling.
An example of waste reuse options are the re-filling of RSDS cooler bottles, There are a number of water dispensers throughout the village that can be used to re-fill the bottles, and this helps us eliminate pollution caused by plastic bottles.
We ask you to please do your part by not littering and appropriately disposing of all waste in our numerous litter bins. All around our three villages we disposed recycling bins divided between plastic, paper, metal and organic to facilitate the recycling process of these items. These bins are lined with biodegradable plastic bags made from polyethylene plastic which will degrade in 70-80 days in a standard landfill under local climatic conditions. The bags have also being tested for toxicity and have been found to be harmless to the local environment.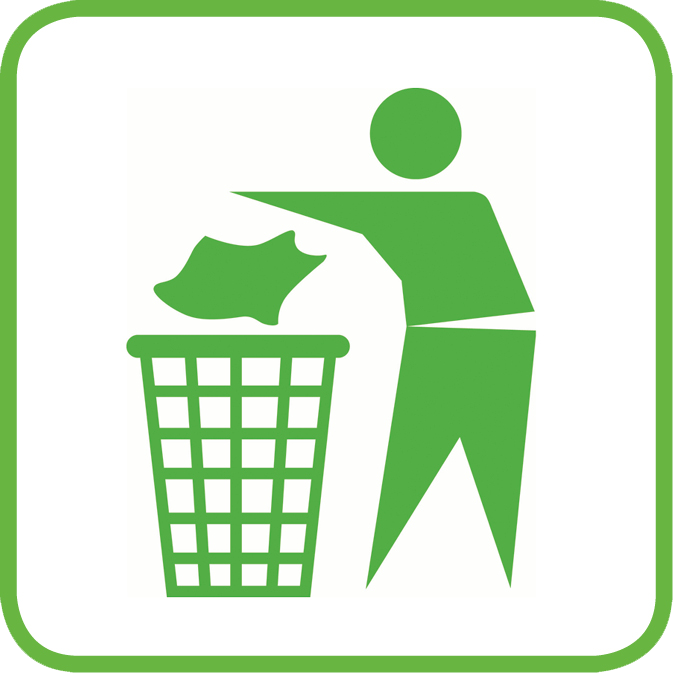 Red Sea Diving Safari has voluntarily contracted our local NGO HEPCA to manage the waste produced by our villages. The Material Recovery Facility (MRF) in Marsa Alam is the hub of HEPCA's solid waste management strategy for the southern Red Sea. Our waste is collected twice a day and separated into organic and non-organic matter before being transported to the MRF. Non-organic waste is sorted, processed and traded through to recycling firms and HEPCA also manages a controlled dumpsite for non-recyclables. Organic waste is given to the local Bedouin community for animal feed. Many valuable employment opportunities have also been created for the local community in waste collection, transportation, and staffing at the MRF. Further employment and income is also generated through the selling of recyclable material. HEPCA estimate an additional 70 jobs will be created annually in support of its waste management program. Since its inception in 2009, HEPCA's MRF has recycled nearly 1 million kilograms of waste!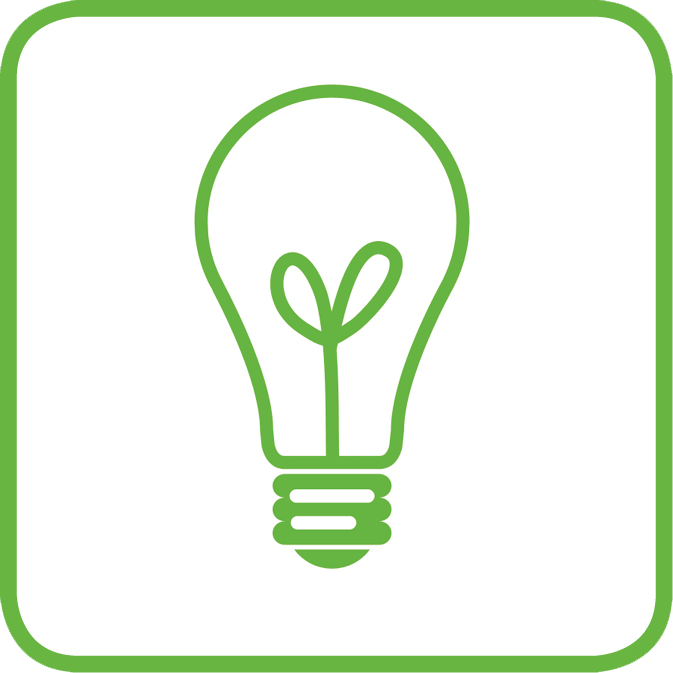 Energy Conservation

Many of our guests ask us about our energy conservation practices. There are limited electricity plants in Marsa Alam and one of the only ways to power our villages is with diesel generators. Generators need a minimum load to work efficiently and this is why there are lights on at certain hours during daylight. Within our operation we endeavour to ensure our boats and vehicles are filled to maximum capacity and we have recently invested in such technologies as energy saving light bulbs (CFL's). We are also hoping to be the first dive resort to have a fully operational solar power generating facility in the South Red Sea, with a view to moving to a completely renewable-based energy generation capacity in the future.
One of the main obstacles to converting to these types of technologies is that these are relatively new trends in Egypt. Due to our remoteness in the southern Red Sea, a complete transition to renewable energy is not as straightforward as you may think – we must obtain and have parts shipped, installed and configured, essentially in the middle of the desert. Without access to these technologies and skills, our company must work with partner organisations to embrace the task of introducing these technologies to the region.
In 2020 were able to switch 70% of the electricity usage in Marsa Shagra to solar energy following the construction of our very own solar field beside our existing generators. Unfortunately we can not reach 100% yet due to the lack of technology in the area which would let us without electricity at all if any problem occur. Plus, the batteries of such installation is still difficult to litter here and keeping them would actually be more damaging for the environment. At the beginning of 2022 we were able to connect our solar field to the grid, meaning there is no waste electricity generated from our facility.
Mangroves
Mangroves are a diverse group of salt-tolerant plants that grow primarily in tropical and subtropical regions. A "mangrove" can be defined as a tree, shrub, palm or ground fern, generally exceeding more than half a meter in height, and which normally grow above mean sea level in the intertidal zones of marine coastal environments.
Mangroves in Egypt are a protected species and are conserved under two environmental laws, namely 102 of 1983 and 4 of 1994. You may have noticed a large blue sign on entering our village which states their protection. Two species of Mangroves exist along the Red Sea coast; Avicennia Marina and Rhyzophora Mucronata. The saline conditions tolerated by mangroves make them an oasis in this desert. Mangroves are a habitat for shore and sea birds and mangrove roots provide marine organisms like algae, sponges, and crabs, with shelter. Marsa Shagra features a large area of Mangrove stands which are one of the reasons this bay is a protected area. We ask our guest to keep a distance from the mangrove shrubs and never trample over them.
Cultural Heritage
There are 2 indigenous tribes living around the southern Red Sea and eastern Desert; the Ababda and Bishariya. Both tribes are descendants of the Beja Tribe which were living as nomadic herdsmen for hundreds of years. Due to a drought in the region that has lasted nearly a decade, these nomadic tribes have been forced to settle closer to the coast. Their cultural heritage & traditions are now being threatened by the intrusion of modern civilization and unsustainable tourism practices.
To counter these effects, our team is actively promoting the Bedouin culture and integrating this into the tourism experience. By promoting the Bedouin history and heritage in our tourism program, we ensure a means of income to support the livelihood of the local tribe. Many of these Bedouins have been educated through us and are now acting as tour guides and hosts, promoting their culture and way of life. Other Bedouins and locals (who have traditionally been fisherman) are finding that working as skippers and boat captains is much more profitable and ensures a steady income from the tourism industry. These fishermen still get the satisfaction of working in the sea, with added benefits such as less work hours, higher income, and job stability.
Eco-diving & Research Efforts

"Eco-diving" is a term Red Sea Diving Safari has coined to describe an environmentally oriented and educational diving experience. These are an unforgettable series of workshop where nature lovers are encouraged to develop their knowledge of marine biology and underwater eco-systems. We work in a team under the supervision of marine biologists and scientists gathering valuable data and knowledge about the Red Sea.
Red Sea Diving Safari also facilitates and supports international scientific research by providing accommodation, logistics, liaison and information exchange between individual marine scientists, national and international conservation agencies and undergraduate university students.

RSDS Environmentally Friendly Diving Practices:

Environmentally oriented dive briefings.
Zero tolerance for irresponsible and careless diving.
Minimizing disturbance to marine life / absolutely no touching allowed.
Maximum number of house-reef dives no greater than its carrying capacity.
Initiating and Supporting Environmental Protection Projects:
Participation in the creation of a Marine Park in Shaa'b Samadai (Dolphin House).
Participation in protection of Marsa Abu Dabbab and Marsa Mubarak, namely Dugong & Turtle Populations.
Shark protection and Elphinstone monitoring campaign.
Monitoring and reporting violation of governorate rules.
Participation in Marsa Alam's solid waste treatment plan.
Supporting implementation of mooring systems & reporting mooring status to HEPCA.
Carrying out reef surveys through Reef Check and Bleach Watch.
Participation in HEPCA's Turtlewatch Project.
Participation in the Red Sea Sharks Project.
Supporting Environmental Protection and Responsible Diving Agencies:
Official Reef Check Sponsor
Member of HEPCA (Hurghada Environmental Protection & Conservation Agency)
Ambassador Center of Longitude 181 (publisher of the Responsible Diver guidelines)
Certified member of Green Fins
Member of Egyptian Chamber of Diving and Watersports
Eco- Diving Program:
Reef Check – Stephan Moldzio
Turtlewatch Egypt 2.0
How Can You Help ?
We need the support of our guests to conserve the extremely delicate resources of the region:
Please shorten your showers and don't leave water needlessly running.
Re-use your towels and leave them on the floor if you would like them to be replaced.
Recycle unfinished holiday products by leaving them at the dropzones in our public bathrooms.
Use environmentally friendly bodycare products and reef-safe sunscreen - we sell a limited supply of products on site but you can also bring them with you.
Take home items which are difficult to recycle in Egypt, such as batteries.
Turn off air conditioning and lights when you leave your room. Reduce plastic bottle waste by re-filling RSDS cooler bottles at water dispensers.
Don't litter and please make sure to dispose of all waste properly. If you find litter pick it up and dispose of it in our bins which are separated into material types.
Refuse plastic bags and single-use items.
Visit Bawadi Coffee shop to support the local Bedouins and learn about their heritage.
Report any violations of environmental laws to our management staff.
Register on our website and social network pages to stay updated with our efforts.
| | |
| --- | --- |
| Access | |
| Minimum Divers | |
| Minimum Qualification | |
| Depth Range | |