PLONGÉE EN APNÉE
Le plus pur de la plongée.
LES ACTIVITÉS EN APNÉE
Les sites de Red Sea Diving Safari sont décrits comme idéaux pour la plongée en apnée par Franck Misserat, instructeur français d'apnée de Le Point Formation. De plus en plus de plongeurs individuels et de groupes de plongeurs libres nous rendent visite chaque année en raison de l'excellente organisation de leur accueil, du niveau de sécurité fourni et de nos magnifiques récifs.
Le village de Marsa Shagra a accueilli de célèbres apnéistes comme Umberto Pelizzari, détenteur de plusieurs records du monde de la discipline et star dans de nombreux documentaires télévisés. D'autres détenteurs de prix sont venus comme Akos Engyel, champion de Hongrie et numéro 8 mondial (avec 134 mètres en dynamique, 6 minutes 20 secondes en statique à 55 mètres de profondeur).
Plus récemment, le détenteur du record mondial, Andrea Zuccari, a rendu visite à Shagra et à Lahami. Il recommande nos sites pour la plongée en apnée ainsi que les activités annexes à l'apnée telles que les techniques de respiration et de relaxation.
Marsa Shagra et Marsa Nakari proposent un forfait pour la pratique de la plongée libre qui peut être réservé avec un minimum de 6 personnes. Le groupe doit être accompagné d'un moniteur de plongée en apnée certifié et le forfait comprend l'équipement détaillé ci-dessous.
Une station d'apnée au milieu de la baie avec :
• corde à 15m
• corde à 20m
• corde à 45m
• corde à 50m.
En cas de demandes supplémentaires, nous tenterons de répondre à vos souhaits sur place, en fonction des disponibilités.
Transfert en zodiac du rivage à la station de plongée libre selon les besoins.
In addition to fixed buoys of different depths, Marsa Shagra and Marsa Nakari also offer a freediving 'station' package that can be booked with a minimum of 6 freedivers. The Rib station is moored in the protected area of the house reef with the following:
One 15 meter rope
One 20 meter rope
One 45 meter rope
One 50 meter rope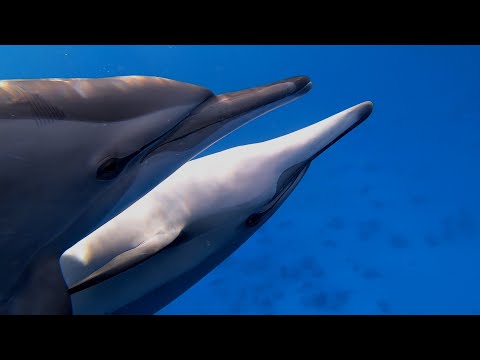 La plongée en apnée est également disponible à Wadi Lahami. Les récifs des Fury Shoals offrent de magnifiques paysages accessibles en apnée : coraux, canyons et épaves.
Equipements de sécurité: • Bouteille d'O2 et masque prêt à l'emploi à la station de plongée en apnée. • 1 équipement de plongée complet (gilet, détendeurs, bouteille). • 1 drapeau pour le signal d'urgence.
free diving opportunities
Free Diving Courses
We offer a variety of AIDA International Courses in Marsa Shagra and Marsa Nakari with our certified on-site AIDA instructor. Courses are conducted at our house reef which is accessible directly from the shore, and has a protected bay with a variety of depths, with buoys and lines. Our preparation area is a large shaded area with individual lockers for storing equipment and kitting up. We also have safety equipment according to the AIDA standards and staff trained in First Aid response.

The following courses are available as individual courses or with different packages. For pricing, please see our price lists.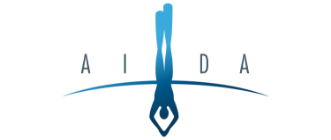 The course is designed to further develop skills from previous levels, to acquire new skills and gain a higher knowledge of safety procedures and techniques. The new techniques that are introduced are free-fall, Frenzel Equalizing, the use of training tables, the risks of increasing and decreasing pressure and also how to minimize these risks. Students will train these skills in the most common disciplines of freediving: Static Apnoea, Dynamic Apnoea, Free Immersion and Constant Weight. The theory will include: Physiology, Equalization, Barotrauma, Lungs at Depth, Buoyancy, Shallow Water Blackout, Training Concepts, The Mammalian Dive Response, Decompression Sickness , Surface Intervals and the Freediver's Code of Conduct.
| | |
| --- | --- |
| Access | |
| Minimum Divers | |
| Minimum Qualification | |
| Depth Range | |